Welcome To
THT Technology
Our company manufacture automotive semiconductor parts, and is now one of Malaysia's leading manufacturers
in this area of production. We have been operating in this field since 1992, and have now grown into a well established company which incorporates 130 employees including 28 highly trained machinists. We also pride ourselves in having more than 100 units of the most advanced machineries to cater for the high end engineering of our products.
Why THT technology?
A Global Leader in
Resolving Unique Production Demands
With more than 28 years of experience under our belt in the fields of high end engineering, we provide the best for our customers with well planned production, 24 hours production and a fully air conditioned plant environment. Ensuring the best and most cost efficient solution.
Quality
To maintain quality and reliable services and products that fulfill customers' satisfaction
Timeliness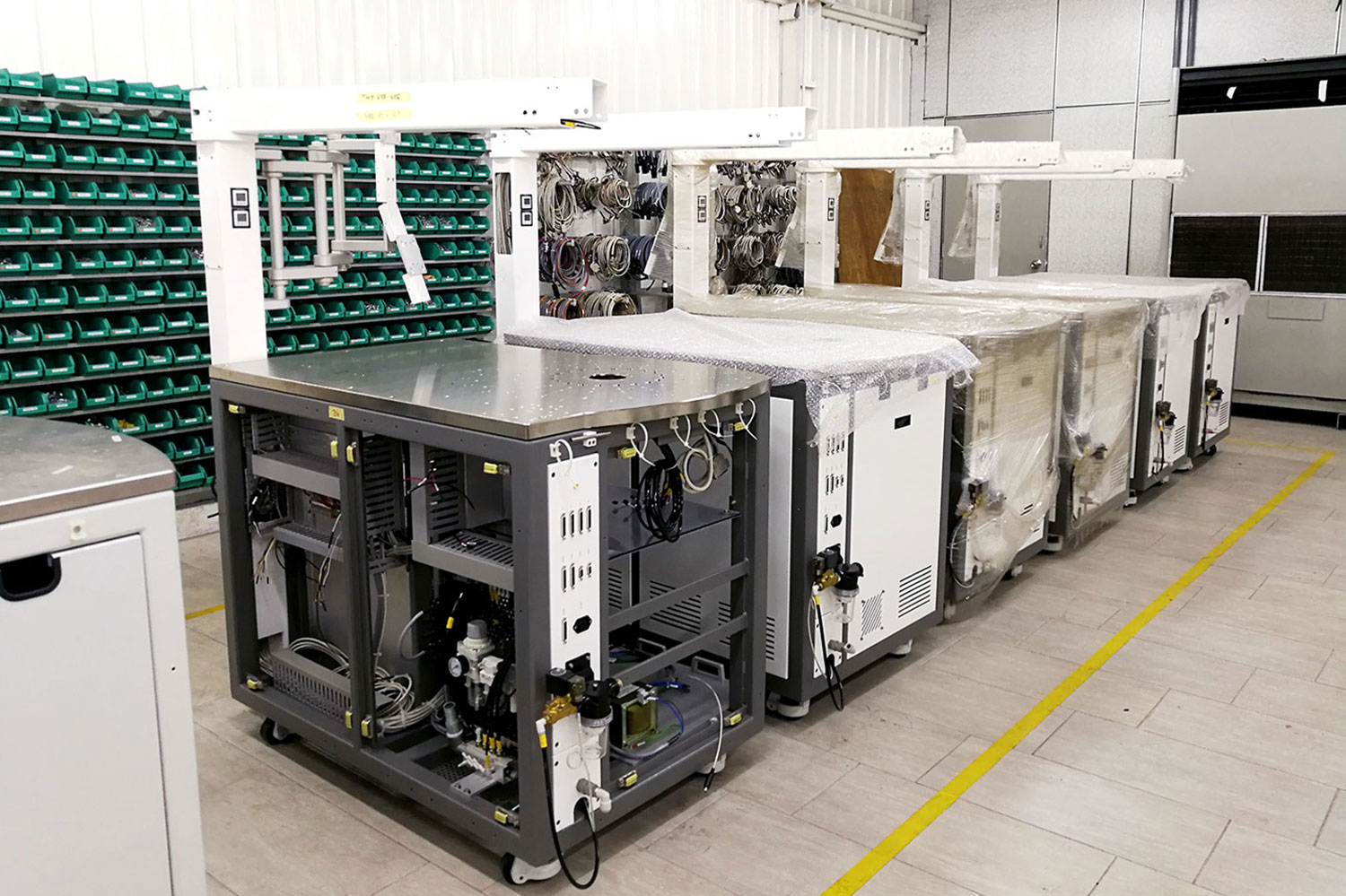 To enhance company reputation and image in the competitive market, by ensuring on time delivery of products.

Innovation
To take initiative in identifying customers' needs through continual technological improvement and open continual communication.